If you called us a Boutique Fitness Center in North Vancouver, you'd be right.

ur Gym
 The minute you walk through our doors, you'll feel the difference – this isn't a "gym" or a place filled with artificial people – we're a friendly, welcoming place where women and men of all ages and fitness levels can get (and stay) in shape.
Our environment is clean and comfortable – indeed, some would say it has a 'Zen'-like feel. It's also exceedingly private – while well-lit and welcoming, there are no large windows for people walking by to watch you work out.
We are a state-of-the-art facility, with a large, bright, mirrored workout studio, and have quiet spaces for Yoga, Thai Massage and Somatic Classes. So whether you are here for a small group session or for a one on one session, you'll feel like the Alchemy Centre was built exclusively for you.
Meet Our Owner
Sandra Starrett, B.P.E., Owner & Manager
Sandra teaches Foam Roller, Ball & Stretch, Beginner Boot Camp & Night Time Yoga, Active Yoga and Yoga Fusion, amongst other classes.
 ndra is well-known in Vancouver for physical education, personal training and overall fitness instruction. She has more than 25 years of experience in the fitness industry and has a Bachelor of Physical Education from UBC as well as being the author of B.C.'s #1 selling Aqua Fitness Manual. She designs courses for all skill levels and "trains the trainers" –  helping others achieve their goals of becoming fitness instructors and trainers themselves. themselves (see her personal training/fitness instruction
website here.) Sandra teaches Foam Roller, Ball & Stretch, Circuit Boot Camp, MoYo (modified yoga for
mobility), Athletic Stretch and Somatics classes, amongst other classes.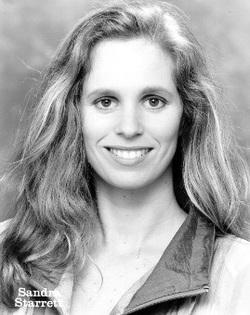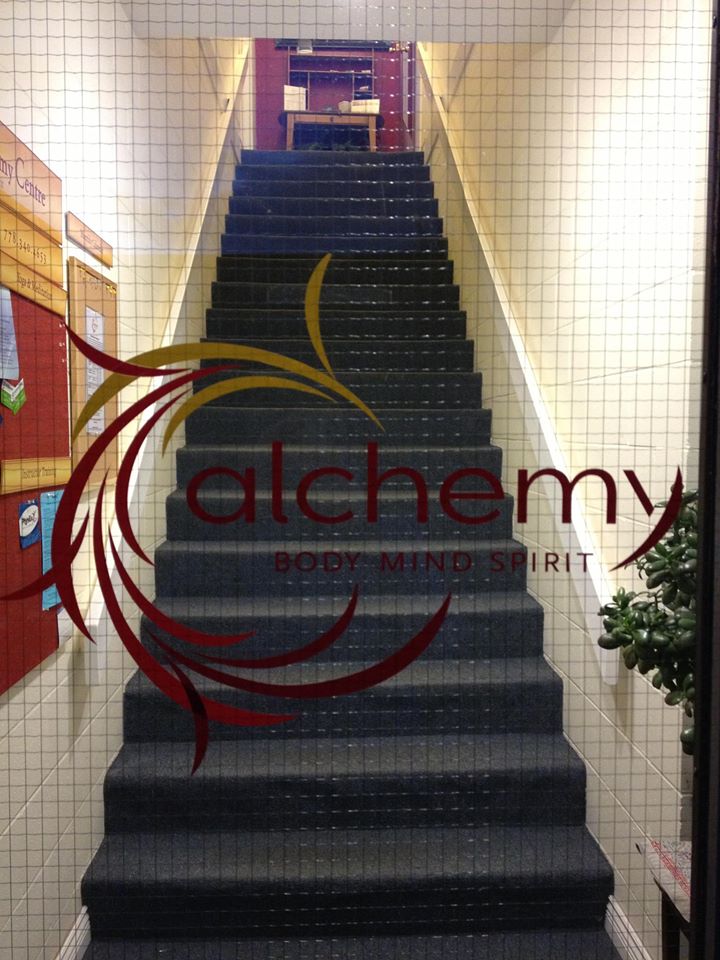 We're extremely welcoming here, and we cater to those who, for one reason
or another, a big impersonal gym simply doesn't work.
If you want a serious personal training workout with all kinds of personal attention, we're for you.
If you are out of shape, intimidated by even "starting", and want to take small steps in the beginning, we're perfect for you, too.
If you want to work out the correct way, and not get injured, we're ideal for that.
If you have young children and want a safe place to work out where they can accompany you, we're for you as well.